Well PlayStation enthusiasts, If you were buying a Nintendo favorite (Super Beat Bros. ) to make its way over to this ps3, then.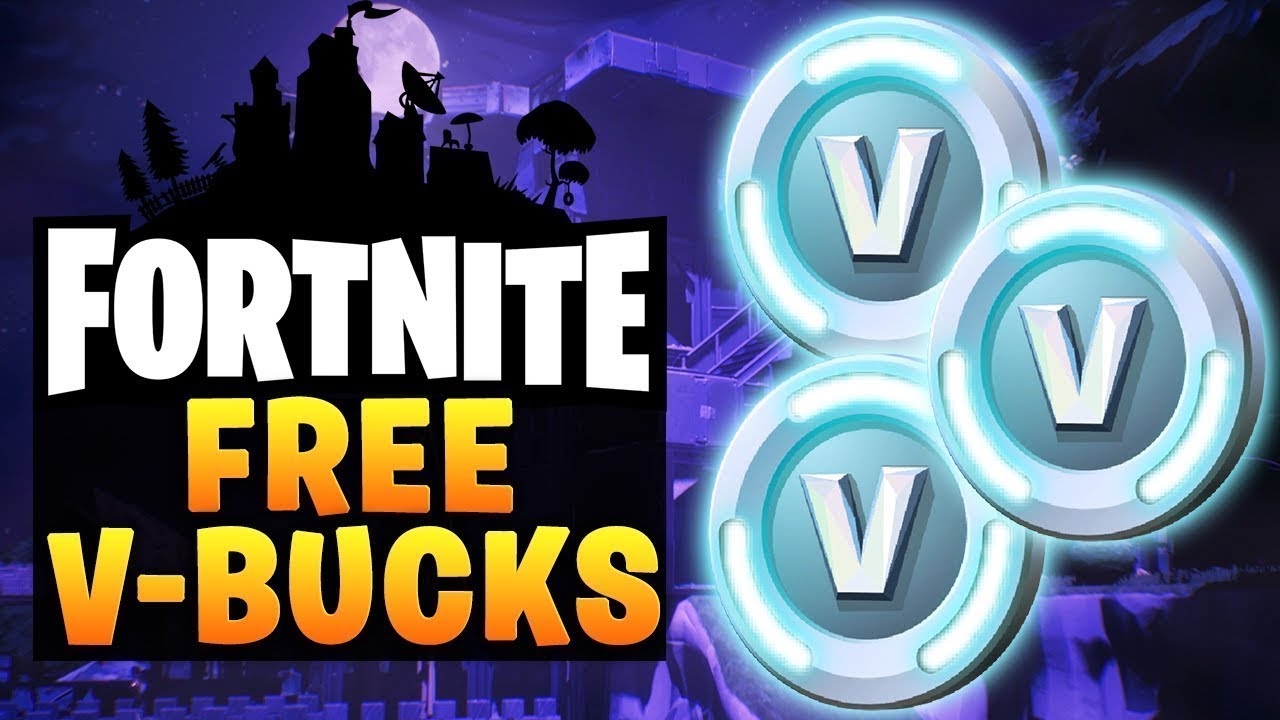 Battle fortnite v bucks generator could be a surprise from the PlayStation gods. Kratos, Nathan Drake, Big daddy, Underhanded Cooper, Sac boy, Sweet Tooth, and much more all come together on this sought after title. However, its not quite the same. From the moment you pop in the disc your welcomed with a cool appearing dubstep theme followed by intros of every Ps character. Which builds upwards the anticipation to possibly the best PlayStation game ever. However, the concern gets spoiled after the intro. PlayStation All Superstars had not been the white knight PlayStation fans were looking for. So lets dig in to see where they went wrong.
Why don't start off with the controls. It feels quite awkward to play with the characters. Having less fluidity kind've hindered the knowledge. You'll find that almost all of the heavy hitting characters lack somewhat of punch. Sweet tooth feels quite aloof. Never awesome and gruesome as portrayed in Twisted Steel. Even his blade, which should be a choice weapon, wasn't the most easily used weapon.
Now onto the real reason this game just doesn't work. There is merely no satisfaction to killing/defeating a character.
The only way to kill a player is to build up factors to level up. Each and every hit registers as a point. After several hits and xp gained you go to level 1, 2, and 3. Now you lastly leveled up and you choose to use it. A simple hit of the R2 and it's time to cause rampage. Now level 1 generally allows only for one death, Level 2 allows for a death of one to three players, and stage 3 allows for a death of 1 to 4 deaths. Which can be incredibly dissatisfying. Sometimes you can just respawn and bam! most likely dead again. It doesn't really allow for a reasonable fight. As well as it really doesn't feel satisfying when you kill someone. It just seems overall too easy.
System that said, the possible fun falls short compared to its rival Very Smash Bros. What made Super Smash Bros. so great is that you were able to play your preferred manufacturers characters in a fully new setting. Each player resembled the character flawlessly with each move used for their special. Which you just don't feel in Ps All Stars Battle Suprême. Also Super Smash Bros. had a complete fluidity with every single characters.
The story mode was just, again, too easy. It wasn't at all fun, and not at all fulfilling at all. Now even the mode says "story" may expect to actually obtain any story. With any fighting game you don't need to really expect a rich backstory. Though this one was obviously a simple cop out. The scenes prior to the battle is merely a reduce scene from the first game. Then you thrown into a random stage, and quite frankly makes no sense. You conclude experience lost by the finish of it all. Any time you reach the last boss, Polygon Man, you wrap up battling pixelated statistics of playable characters. After defeating the pixelated character types, you obtain the possibility to hit Pixel Man. Then the cycle continues until you defeat the game.
Lastly, no mini-games. What many people loved about both the overall game and 1st player story is the mini-games. It broke the mold from standard fighters. Unfortunately this game do not follow in that path. It's all about the battles. Which sadly is not enough.